MMEC Closure
Please note that the Meyer Medical Equipment Center will be closed Wednesday, September 20th, for staff training.
Holiday Closure: September 4th
The Bridge Administration Office and the Meyer Medical Equipment Center will be closed Monday, September 4th, in observance of Labor Day.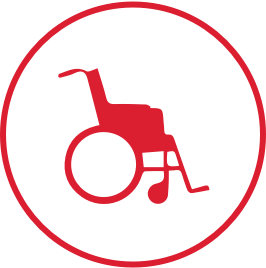 MMEC Hours
Please note that our Meyer Medical Equipment Center plans to reduce their open hours by 30 minutes by closing at 5:30pm, effective September 1st. Friday open hours will not be affected.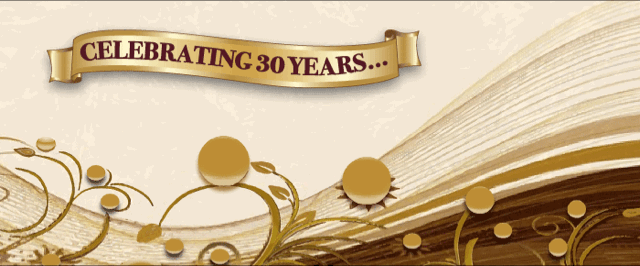 Building Bridges Dinner and Auction
Bridge Disability Ministries invites you to our annual Building Bridges Dinner & Auction, Saturday, September 23rd from 5:30 – 9:30 in the evening. All proceeds benefit our friends with physical and/or developmental disabilities, who are served by Bridge programs.
Wear your "cocktail chic" and join us for this great cause.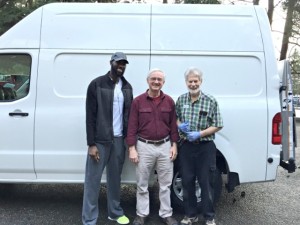 Donate Your Time!
We need strong people to help move heavy medical equipment, load/unload equipment from vans, and help staff pickup and deliver equipment from/to local homes and businesses in King County. We need people who can lift and carry at least 75 lbs safely. Items to be moved are durable medical equipment