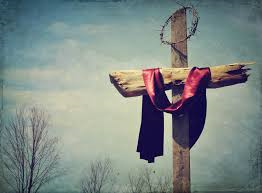 The Admin Office and the Meyer Medical Equipment Center will be closed on Friday, April 19, 2019 in observance of Good Friday.

Bridge on Public TV
Bridge will be featured in Visionaries, a documentary series for public television, hosted by Sam Waterson of Law & Order.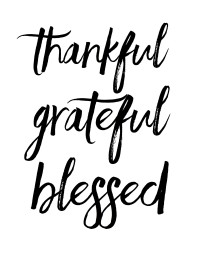 Thank You!
Thanks to you, Saturday's Building Bridges was our best ever. We raised over $240,000! Thank you for your friendship and your incredible generosity. We are so grateful!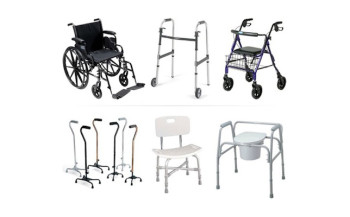 We Need Your Durable Medical Equipment!
Do you have a manual wheelchair, bedside commode, toilet riser or transfer bench that is in good condition taking up space in your closet, storage unit, or garage? Dig it out and bring it to our Medical Equipment Center at 12340 Northup Way in Bellevue! Clean up your space and help someone in need!