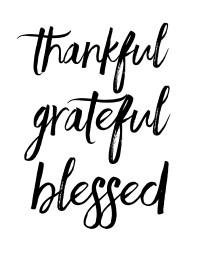 Thankful for Our Supporters!
Thank you to all who gave to Bridge during the GiveBIG! campaign! Donors contributed $12,402.68! We are sincerely grateful for your generosity!
Also a big thank you to The Schiff Foundation that gave Bridge $1,500 as well as The Dupar Foundation that gave us $2,000! We are so grateful for their support!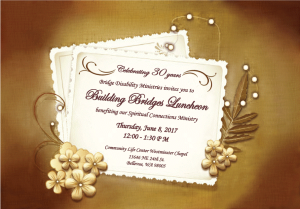 Annual Building Bridges Luncheon: June 8th
Register now for our Building Bridges Luncheon Thursday, June 8th. Join us in celebrating 30 years of ministry!
Office Closure: May 29th
The Bridge Administration Office and the Meyer Medical Equipment Center will be closed Monday, May 29th, in observance of Memorial Day.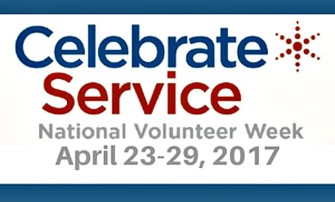 Volunteer Appreciation
It is National Volunteer Week! Bridge is very grateful to our many volunteers for their invaluable contribution of time, energy, and talent to our programs for people with disabilities!
Last year alone, 611 volunteers gave 6,513 hours of service which is equivalent to $188,812 in contributions!
Thank you, volunteers, for the impact you have on our friends with disabilities, our community, and Bridge itself! We could not do this important work without you!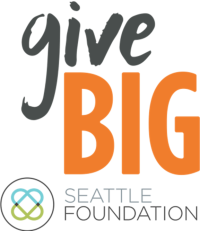 GiveBIG! is happening May 10th
Consider supporting Bridge programs with a table sponsorship during our GiveBIG! campaign on May 10th.