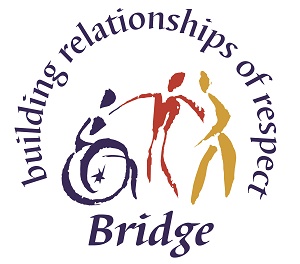 Introducing the Beacon Church Partnership Program
The Beacon Church Partnership Program (BCPP) is an opportunity for local churches to partner with Bridge Disability Ministries. Many of our friends living with disabilities live in isolation. They often lack community,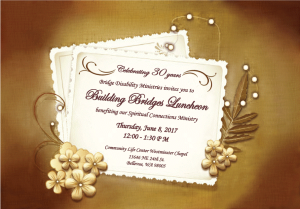 Annual Building Bridges Luncheon: June 8th
Our Building Bridges Luncheon is this week! Register now to join us this Thursday, June 8th, in celebrating 30 years of ministry!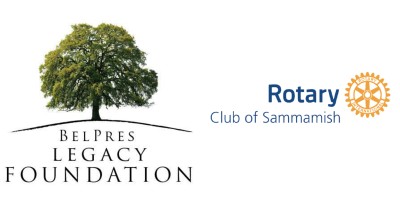 Our Thanks!
We are overwhelmed with gratitude for the generosity of our supporters! Join us in thanking the BelPres Legacy Foundation that has granted us $6,300 for our computer/tech needs, and the Sammamish Rotary Foundation that has granted us $1,200 in support of our Meyer Medical Equipment Center! Our heartfelt thanks both the BelPres Legacy Foundation and to the Rotary Club of Sammamish for their generous support of our mission to combat isolation in the lives of people living with disabilities!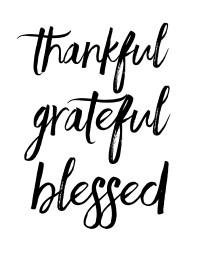 Thankful for Our Supporters!
Thank you to all who gave to Bridge during the GiveBIG! campaign! Donors contributed $12,402.68! We are sincerely grateful for your generosity!
Also a big thank you to The Schiff Foundation that gave Bridge $1,500 as well as The Dupar Foundation that gave us $2,000! We are so grateful for their support!
Office Closure: May 29th
The Bridge Administration Office and the Meyer Medical Equipment Center will be closed Monday, May 29th, in observance of Memorial Day.