Holiday Office Closures
The Meyer Medical Equipment Center will be closed for the holidays from Dec. 22 through Jan. 1.
Our administrative offices will be closed Friday, Dec. 22 and Dec. 25 in observance of Christmas. We are also closed Monday, Jan. 1 for New Year's Day.
Veteran's Day Closures
Please note our closures to observe the Veteran's Day holiday:
Our administrative office will be closed Friday, November 10th
Our equipment center will be closed Monday, November 13th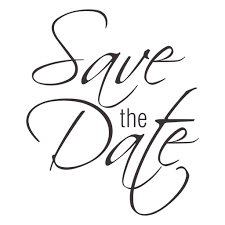 Save the Date!
Mark your calendars for our 2018 Building Bridges Dinner and Auction on September 29, 2018!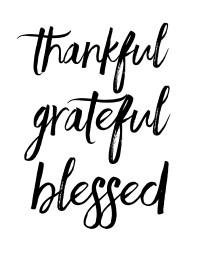 Thank You!
Thanks to you, Saturday's Building Bridges was our best ever. We raised over $240,000! Thank you for your friendship and your incredible generosity. We are so grateful!
Equipment Request Form Directions
Having trouble filling out the Equipment Request Form?  Follow these steps: