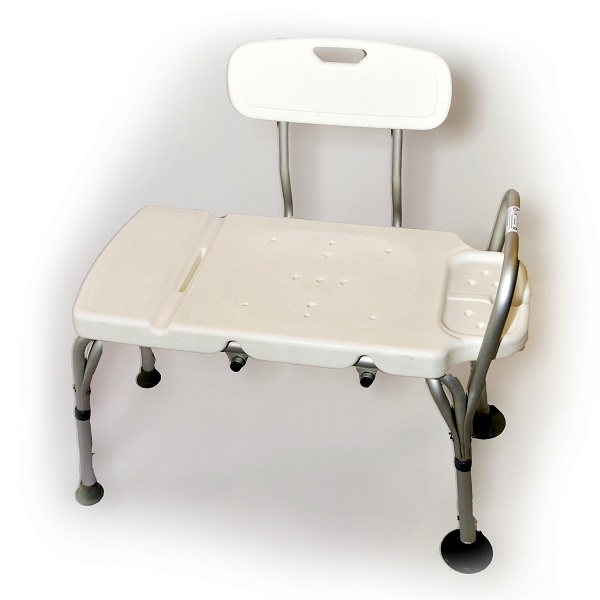 My Cart: 0 items -

$0.00
Transfer Bench
Fluctuating Supply
Transfer benches help make getting in and out of the bathtub safer. Most are designed to fit half and and half out of the tub.
Suggested donation: $30 – $50
Helps to reduce fall risk while getting in a tub for shower
Makes caregivers' work easier and safer
Available in multiple types:

basic
sliders
heavy duty, bariatric transfer benches

Generally basic types are available
Please complete a Request Form for sliders and heavy -duty, bariatric-style benches
You do not need to "Request an Item" for equipment that is in "Good Supply."
"Request an Item" only if you need a special size or type that is in limited supply.  You can add other items to your cart by going "Back to Catalog" to request other items. The Request Item button below loads the item to your cart. Click on the cart (above) to complete your equipment request.