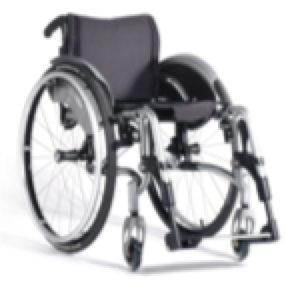 My Cart: 0 items -

$0.00
Wheelchair – Manual
Good Supply
Basic folding wheelchair
Suggested donation: $50- $100
Suggested donation amount depends on wheelchair size and length of loan.
$50 for three months use or $100 for long term
Sizes range from 14 inch seat width to 20 inches, in 2-inch increments
We generally have standard 16 – 18 inch wide chairs available
Complete Request Form for other sizes
You do not need to "Request an Item" for equipment that is in "Good Supply."
"Request an Item" only if you need a special size or type that is in limited supply. You can add items to your cart by going "Back to Catalog" to request other items. The Request Item button below loads the item to your cart. Click on the cart (above) to complete your equipment request.